Drillers to the leading geoenergy company Rototec 👷‍♂️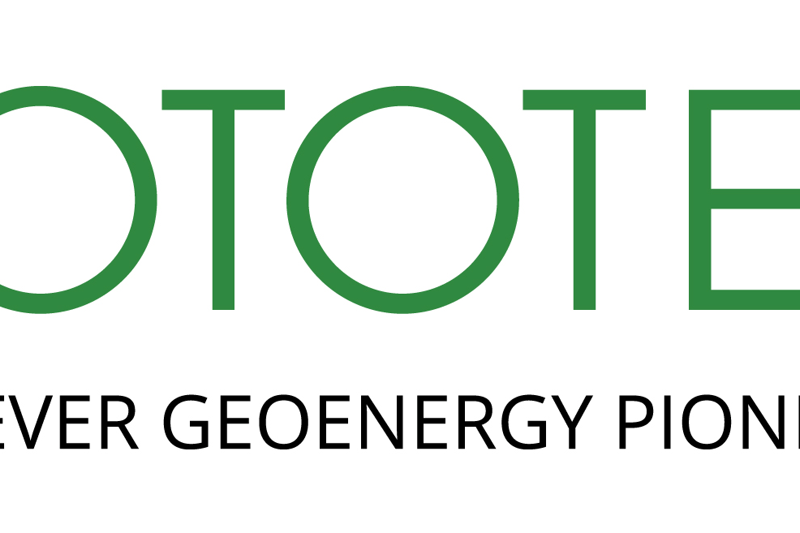 About the job
Wrknest is looking for geoenergy Drillers on behalf of Rototec for their continued expansion in Sweden. Rototec was founded in 2007 with the goal of becoming a world leader in geoenergy. They are located throughout the Nordic region and are one of Europe's leading companies in geoenergy. Working with Rototec is meaningful as their business reduces the need for energy solutions that are dependent on fossil fuels and therefore harmful to the environment. Their employees are relatively young and the work culture is energetic and innovative. Rototec as a whole employs about 100 people in the Nordic region.

As a Contractor to Rototec, you are welcomed to a company that is characterized by an entrepreneurial culture, with broad competence and short decision paths. We are looking for you that are experienced Drillers or curious and eager to learn a new profession. Rototec will provide you several of weeks of education, free of charge, and also provide proper onboarding. This is a great chance to both develop new skills but also to have a more flexible work. By working with Rototec you will be a part of an exciting, growing and interesting industry. 

In this role you will be a contractor with Rototec as your client. Don't hesitate to contact us at Wrknest for any questions regarding the role.

Job requirements:

Driving license C
Knowledge in English
Available to work weekends

It's considered a merit if:
You have experience in drilling

In this recruitment, we are valuing your personal qualities, as they are crucial for how you will succeed in the role. We place high value on your commitment, cooperation, and your attitude. We understand that you don't have all knowledge from the beginning - but you must have a will to learn! Therefore we are looking for you who are an independent and skilled problem solver, you are not prestigious and are not afraid to take on and solve problems when they arise. 

Other
Start: According to the agreement
Extent: Fulltime
If you are curious and feel you have a suitable profile, don't hesitate to send an application and we would be happy to give you more information

More on Rototec
You can read more about Rototec, their work with sustainability, and their company values here!
Why teamup with Wrknest?
Potential

Vi tror att personer med rätt potential kan lära sig mycket. Därav tittar vi inte primärt på vad ni historiskt har gjort utan vad ni kan lära er framåt.

Onboarding

Vi tar ansvar för att tillsammans med arbetsgivare att ge dig en gedigen onboarding. Något som vi vet ökar ditt engagemang och som kommer göra dig mer bekväm i rollen. Detta kommer göra att du utvecklas snabbare på arbetsplatsen och att din karriär tar fart.

Upskilling

Vi tror på att individer behöver konstant utvecklas och att man kommer in i det eviga lärandet. Därför erbjuder vi skräddarsydda utvecklingsprogram för alla våra konsulter.
Drillers to the leading geoenergy company Rototec 👷‍♂️
Loading application form